July 2018 | Introduced Lisee Technology at IET-YPEC 2018 in Hong Kong.
IET-YPEC (Young Professionals Exhibition and Competition) IET-YPEC 2018 was held in

City University of Hong Kong (July 08, 2018).;

About Lisee: Lisee's main vision is to provide an intelligent low-cost indoor navigation system with quick integration and high precision results.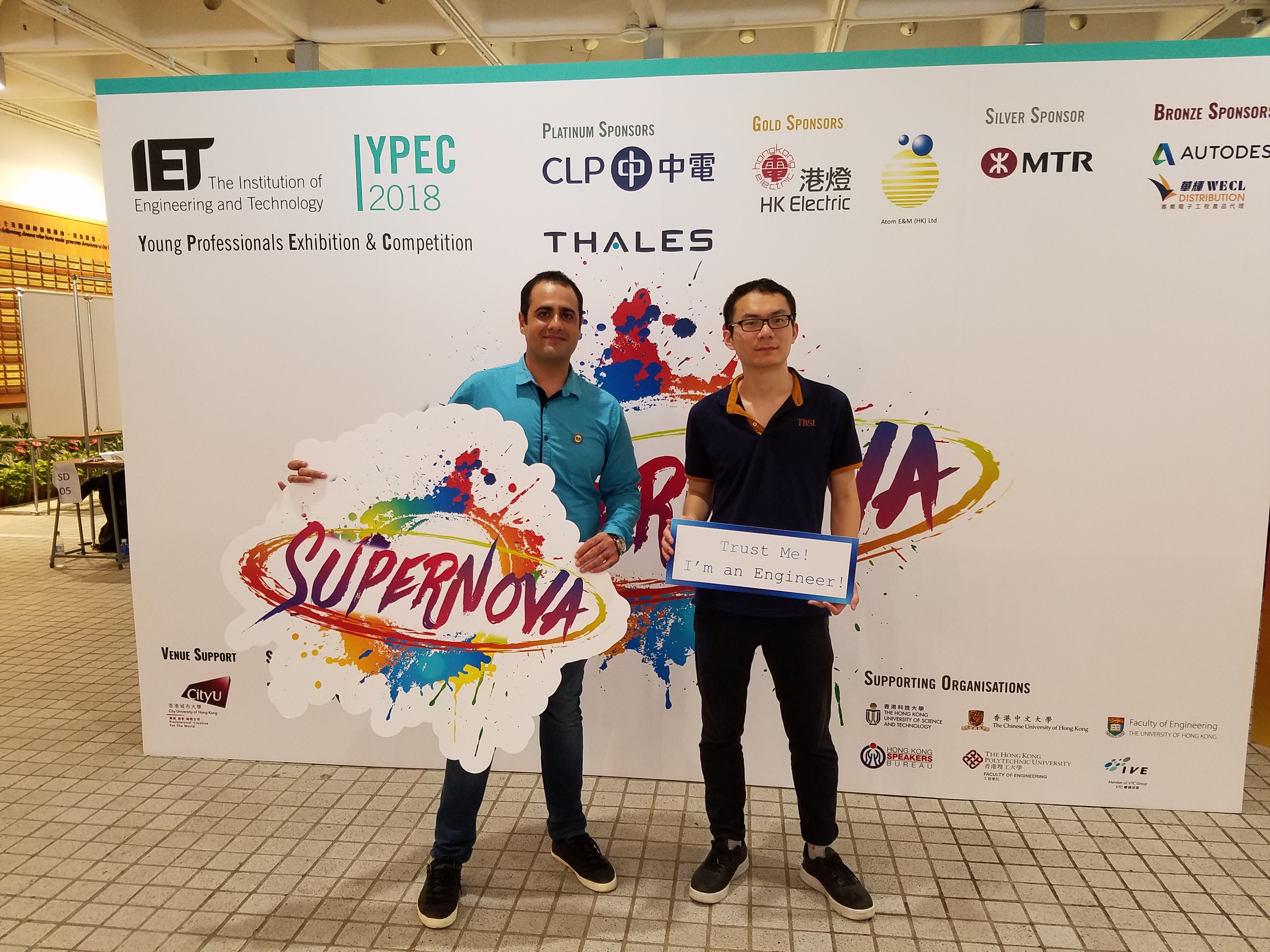 Presentation
I've presented lisee technology there, please watch the video below, if you are interested in knowing about lisee technology. Slides can be download from this link